InsideHeads works with companies who are seeking feedback on products from people just like you. Joining the research panel is easy, and absolutely free.
As a member of the InsideHeads panel you'll be eligible to receive money for sharing your time and opinions in research studies. Simply answer a few questions and we'll match you with studies for which you may qualify.

Already a panel member? Login and ensure your profile is complete and up-to-date.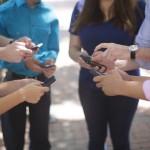 Be the first to hear of new studies
Follow Maggie on Twitter and connect with us on LinkedIn.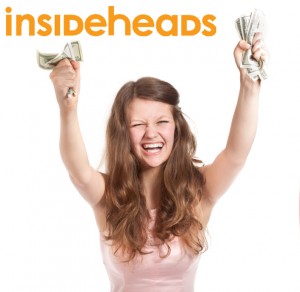 Selection can not be guaranteed. If you qualify, and are selected to participate in a research study, there is always an incentive offered for your time and opinions. Incentives vary by study and are typically cash payments. InsideHeads will only contact you for research study opportunities. You may remove yourself from the panel at anytime via your panel member profile or Contact Us.