Qual-Online, The Essential Guide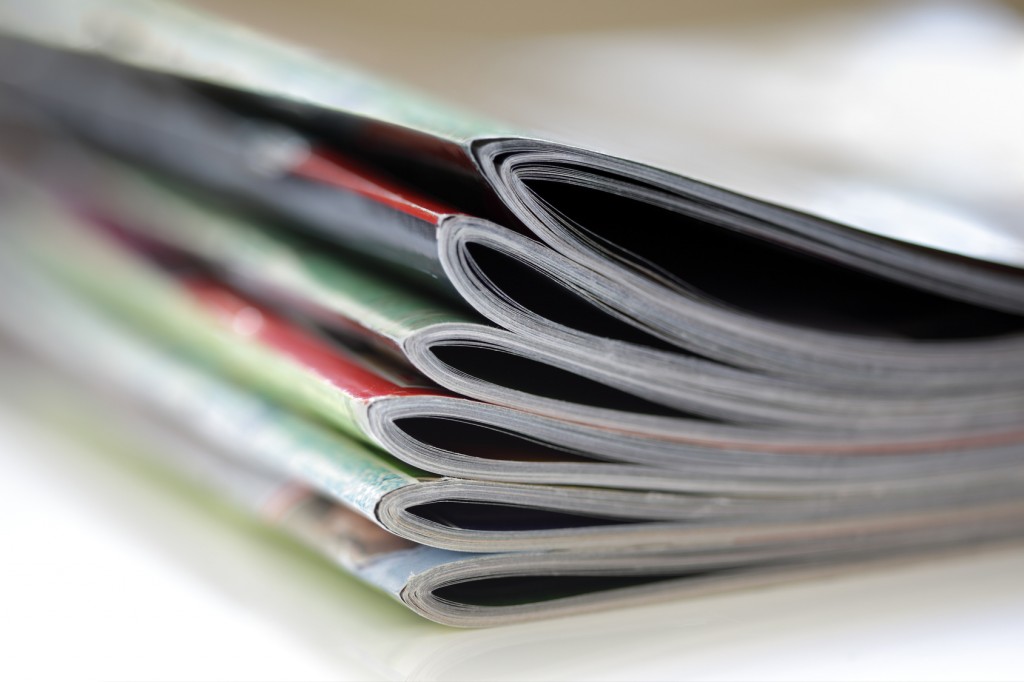 What every researcher needs to know about conducting qualitative research interviews via the web.
How Sex Surveys Launched Qualitative Research
A young Marian Salzman dives into the lives of AOL members in 1992 and launches an industry.
How to Recruit to Online Focus Groups
Tips for recruiting to online qualitative research projects
Diary of an Online Focus Group
Day to day account of an online focus group project, from recruiting through report.
Finding Bouquets of Consumer Insight in Acres of Wildflowers
How Qualitative Researchers listen, explore and gain insights from Social Media
---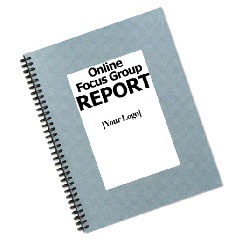 Additional Published Articles About Online Focus Groups:
More from InsideHeads:
Virtual Focus Facilities – Platforms + Apps
Webcam Interviews + Focus Groups

Reliable, Trouble-Free Research Platforms