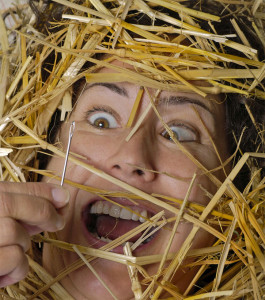 While Big Data was the buzz word of yesterday, the future is all about understanding how to find the real value in all that mess.
Read more about the state of social media research in this Alert! article.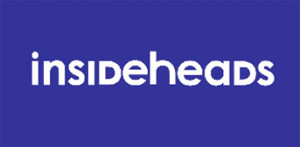 Using a variety of monitoring tools, including the quite effective, yet unsung method of the human eyeball, InsideHeads sources, scours and keenly plucks the most relevant information from the web to provide you a timely assessment of what is most meaningful and useful.  Digging deeper, beyond sentiment scores and total  number of followers, InsideHeads delivers decades of experience and an inherent understanding of online behavior to every project.
See also:
Reliable, Trouble-Free Platforms