Broad geographic reach
Recruit across geographic borders and collect more diverse feedback in less time.
Faster data collection
Cover more content in less time than in-person interviews with everyone responding at once, or on their own time.
Ability to segment beyond location
No longer strapped to a map and a given mile radius, researchers online are free to segment the target market based on more important requirements.
More Participants in a Single ONLINE FOCUS Group
With plenty of virtual seats, keep all the recruits who show-up to participate!
Candid responses
Participants online are free of in-person judgement and offer candid, uninhibited responses to personal questions.
Instant results
Respond to your marketing needs quickly and effectively when conducting market research online.  Data is instantly available for immediate review.
No travel
Conduct and observe online focus groups from any device with an internet connection.
Online is where the people are
If the other advantages don't do it for you, consider the fact that 88% of people in North America are connected to the Internet and more people across the world are connecting every second.
See also: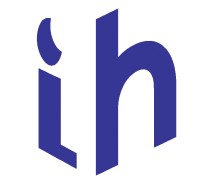 Reliable, Trouble-Free Platforms