Stakeholder interviews help lay the groundwork and establish what's needed from the research to come.
For effective, efficient B2B stakeholder interviews, InsideHeads is highly recommended. Stakeholder interviews make an excellent precursor to other marketing research initiatives, including:
Brand Positioning / Repositioning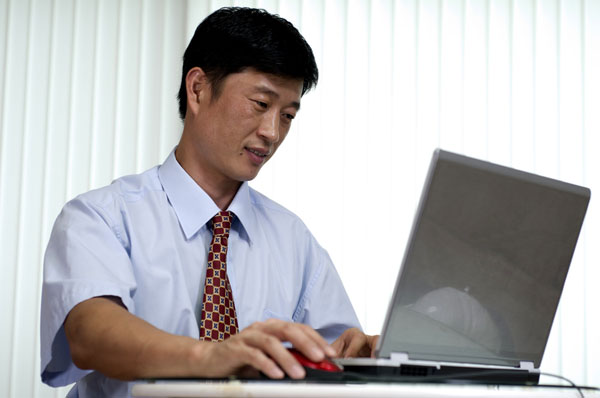 InsideHeads conducts stakeholder interviews prior to launching other research initiatives as an effort to understand how key leaders of the organization think.
InsideHeads stakeholder interviews are typically 45-60 minutes.
InsideHeads will recruit, schedule, provide a secure online interviewing platform, design the interview guide, support and on-board participants, conduct the interviews, transcribe the audio, analyze the data, and prepare a written summary of the findings with key insights and actionable recommendations for next steps.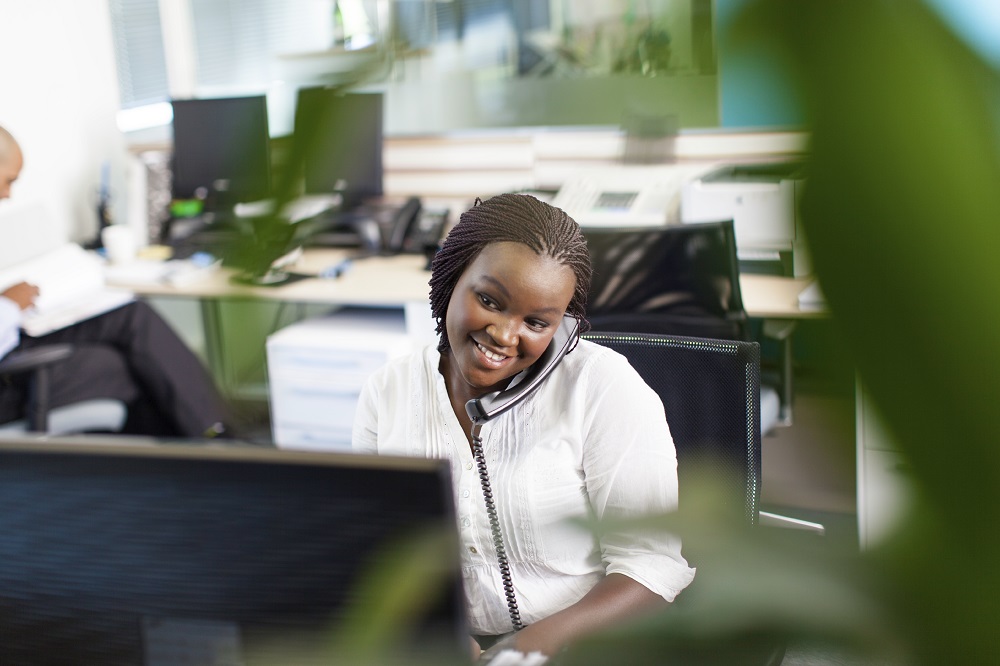 See also
Virtual Focus Facilities – Platforms + Apps
Webcam Interviews + Focus Groups

Reliable, Trouble-Free Research Platforms