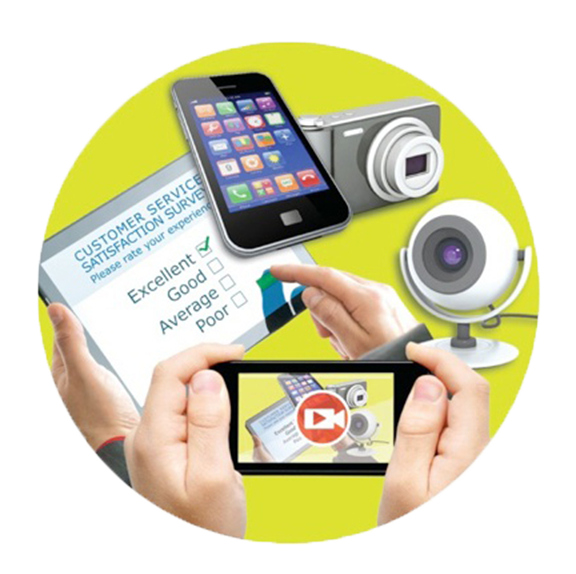 Today there are many ways to effectively interview research participants online.
Every online interview is made of the same three parts: a time dimension; a size; and a mode of interaction. A qualitative study online has an added mode of interaction for the moderator to be considered.
Time – in real time, or over extended time, + duration
Size – individual or group, plus total number of interviews
Interaction mode of participants – text, audio, video
Interaction mode of the moderator – text, audio, video
There are two popular types of text-based groups online – synchronous online focus groups (real-time chat) and asynchronous bulletin boards (forums). These two methodologies, commonly called Chats and Boards, are immensely different.
While both use text as the primary means of communication, work well with groups of up to 20 participants, and allow for unlimited number of observers with back-room comments, the similarities stop there.
InsideHeads also administers surveys online to gather a mix of quantitative and qualitative data.  InsideHeads web surveys are always mobile-friendly and work on any device, OS, or browser. 
See also
Virtual Focus Facilities – Platforms + Apps
Webcam Interviews + Focus Groups

Reliable, Trouble-Free Research Platforms