Imagine if you had to find blood before you could have a surgery. What would you do? Where would you start? This is the situation if you need a kidney. Or a Liver. Or some other spare human part.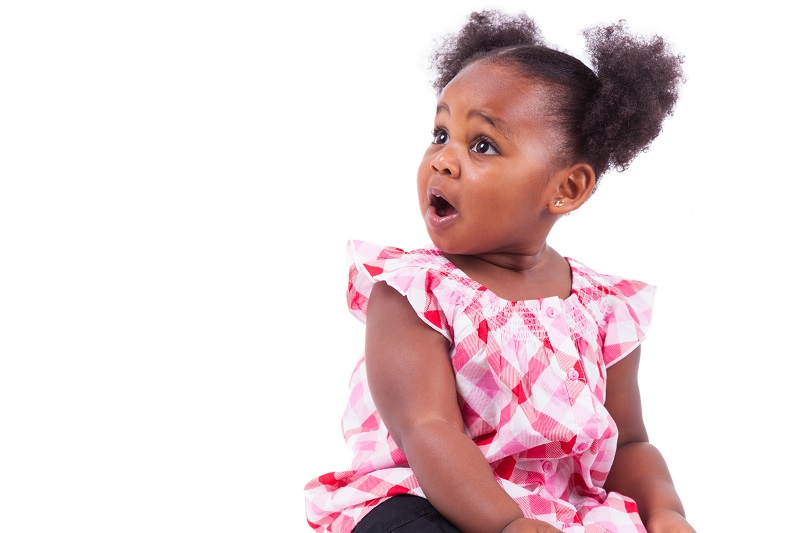 InsideHeads is researching this topic and welcoming feedback on ways to normalize living organ donations in society, as well as improve the experience for both donors and recipients.
To begin, we have an initial list of ways to improve the donor experience and need feedback. Would you be so kind to please take a quick moment to read through and comment on what goes through your mind?
Any surprises? Any you would champion? Any you disagree with? What might you change or add? All feedback is much needed and greatly appreciated, as we begin our initial fact finding mission to design a comprehensive, long term, and effective research study. Thank you!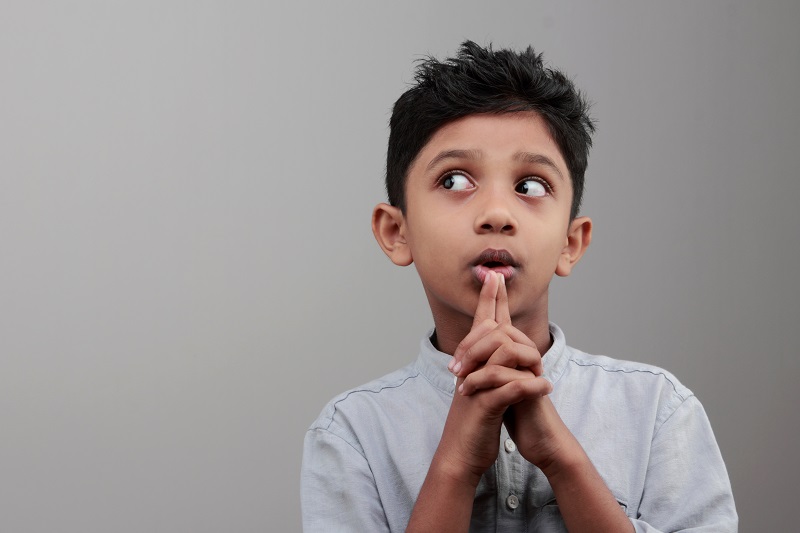 15 Suggested Improvements to Improve the Living Organ Donor Experience
1) Healthcare team member bios and genuine introductions to the donor candidate
2) Clear understanding of the donor advocate/social worker position and the donor patient's rights
3) Who sees what when regarding confidential donor patient data
4) Access to, and explanation of, donor patient test results
5) Secure private messaging with the donor healthcare team
6) Clear explanation of what will happen to the donor patient (and their body) from pre to post op
7) Notification, transparency and consent for invasive supplemental procedures the hospital considers standard
8) Who will be allowed in the OR and why, and how privacy during the operation will be maintained
9) Steps taken to ensure donor patient privacy and dignity, and how those are guaranteed
10) The opportunity to make reasonable requests for increased privacy, and how those requests will be ensured
11) Telehealth zoom meetings with healthcare team that are guaranteed secure and private
12) How all communication with the healthcare team complies fully with HIPAA
13) Visitor ID checks and appointment verification upon entrance to the hospital.
14) Donor patient escort out of the hospital and helped into a ride when released after surgery
15) An official operative report where the original record is accurate, complete, and transparent to the donor patient post surgery
If you are interested in participating in the data collection (help with distribution of surveys and recruiting for focus groups), please call! The non-profit we work for is looking to build a research army across the country to gather much needed data on consumer thoughts and behavior. We need you!