Do you have what it takes to work less?
There's a great story that almost sounds like a fable: a man decides to work less and his life improves. The End. While we're left with more questions than answers, the tall tale continues through time, giving working people everywhere just an ounce of hope that someday work life will be better.
Well, fable this. There's a real man named Josh Epperson who succeeded at what seems impossible: he worked fewer hours, his productivity increased, and his happiness soared. WTH? It's a story worth reading in the Atlantic.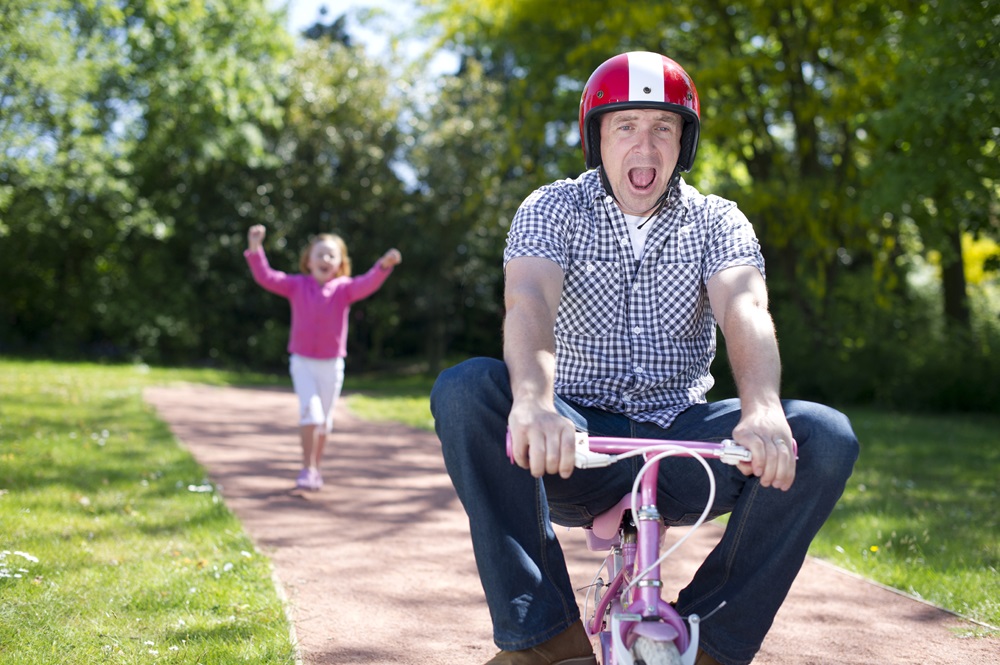 Are you willing to give Epperson's experiment a try? Tell us all about it, please – inquiring minds!