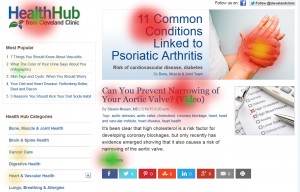 Through super cool technology, InsideHeads helps you discover patterns and understand visitor behavior to your website. InsideHeads has all the tools and experience to design the most appropriate, streamlined approach to gathering insights and uncovering the answers you need.
We Go Beyond Click Counts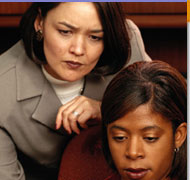 InsideHeads click-through readings help you identify where your site visitors are going and what they're avoiding.  But beyond simple counts, InsideHeads also has the interviewing experience to elicit even greater insights through any one of our proven qualitative research methods.  With so many choices, we can help you decide what will work best to meet your needs and budget.
Experience, tools, and professional researchers to get your research study done right. Give InsideHeads a call at #877-In-Heads to find out more.
See also: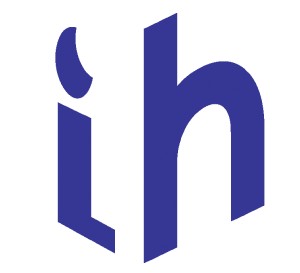 Reliable, Trouble-Free Platforms