What do Sex Surveys have to do with Online Qualitative Research?

This great read was borne out of research conducted for the book Qual-Online, The Essential Guide. [PRweb media release]
The moment people could connect and communicate online, researchers were there. In the beginning the research was technical, paving the way for a vast network of open communication that was to follow.
As this virtual network of people began to grow, marketing researchers strapped on their boots and began exploring new ways of mining and collecting data.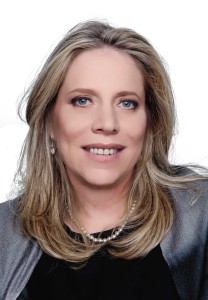 It wasn't long before social researchers suited-up and started using email, group chats and bulletin board systems (BBS) to gather information. All of these initial efforts became what is called "online qualitative research" today.
Some of the earliest known marketing research was conducted using bulletin board systems (BBS). Later in 1992, online chat groups burst on to the scene with the onslaught of AOL disks flooding American mailboxes. Online engagement in the US continued to expand as the vast number of internet service providers came on board.
With the growth of social media and the increased use of  webcams and mobile devices, Americans have become increasingly accepting of video communication. Platforms like Zoom, Join.me, Webex, AdobeConnect, Discuss.io, and others will continue to expand our idea of online engagement.  The global response to Covid-19 marked the beginning of a new era in B2B qualitative research, as the number of people in the US working from home continues to trend up.
> Read What Sex Surveys Had to Do With It
> Read about the history of InsideHeads
See also
Virtual Focus Facilities – Platforms + Apps
Webcam Interviews + Focus Groups

Reliable, Trouble-Free Research Platforms