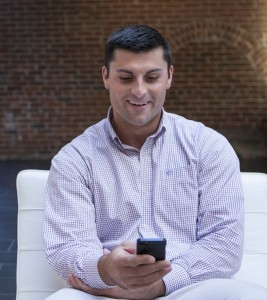 The best, and sometimes only, way to reach consumers today is via their mobile device. InsideHeads surveys are always mobile-friendly and work on any device, operating system, or connection speed.
Respondents receive an email or text message to complete an online survey or screening questionnaire and submit their answers at their convenience.
InsideHeads mobile surveys look and work great every time. Browser-based and no app to download, InsideHeads mobile surveys reach more people, more effectively, with fewer frustrations.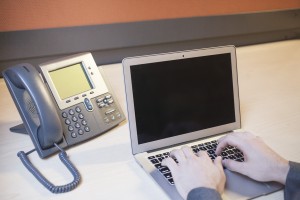 Business-to-business (B2B) studies can still muddle through an online research study with bulky software downloads and webcams, if necessary, but if you're trying to reach consumers, or business folks after hours for that matter, mobile is the answer.  At quitting time, even those B's are grabbing their mobile devices and heading out the door.
Choose InsideHeads for online marketing research experience.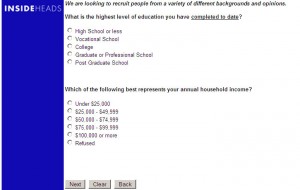 Since 1998, InsideHeads professionals have custom-designed unbiased questionnaires that directly address critical research objectives. Today InsideHeads surveys are all mobile friendly. Experienced programmers get your survey online and ready to go.
InsideHeads handles all your recruiting needs, either sourcing from the InsideHeads Online Research Panel, a partner provider, or your available list.
See also: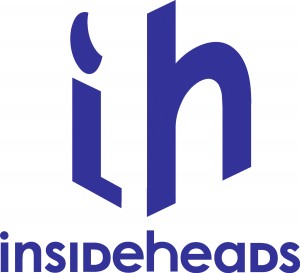 Reliable, Trouble-Free Platforms