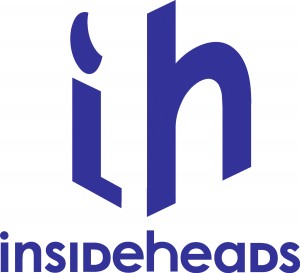 InsideHeads designs and implements successful online marketing research  across industries, and the globe, to get the actionable answers you need.
Smart business leaders and savvy marketers go with unbiased InsideHeads professionals for cost effective, custom research and social media listening studies.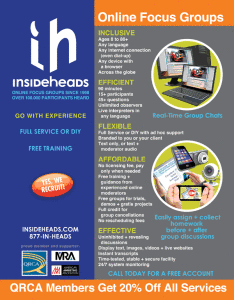 InsideHeads also provides free training and affordable ad hoc support for qualitative researchers looking to DIY.
What research decision makers say about InsideHeads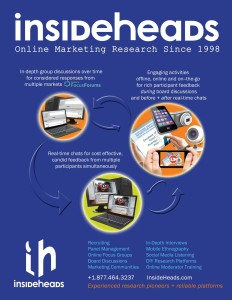 See also:
Reliable, Trouble-Free Platforms