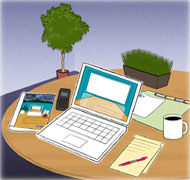 Qualitative Research Consultant? You can do this!
From preparing a proposal to finishing the report, InsideHeads specialists provide custom online qualitative research training for moderators at your convenience.
Work one-on-one with an experienced online moderator who will design and execute a custom course that meets your goals and experience.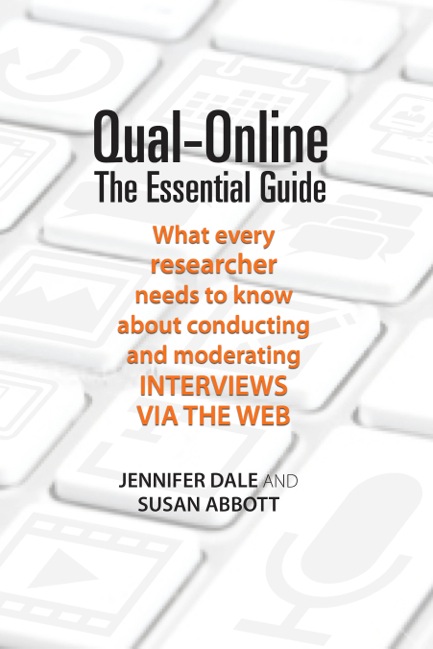 Schedule your training today and receive a free copy of Qual-Online, the Essential Guide.