A hot topic in industry articles, white papers, and webinars today is conducting a strategic combination of quantitative and qualitative research online. While intimidating labels like multimethod research, hybrid approaches, mixed methods research, multimethodology, and even methodological pluralism (seriously?) may be flooding the airwaves, at its core the concept has always been a good one for online market research.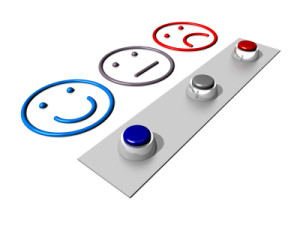 Quantitative studies require a significant sample size and qualitative studies require a few who freely speak. While that fundamental difference may seem to put the quant and qual fields at odds, in practice the two have always been more complementary than contradictory.
Increasing the richness of the data you collect and the insights you can elicit is just one reason to create a healthy mix of quant and qual. And it need not be a double-whammy to your research budget. At InsideHeads we consider small budgets to be a healthy challenge!
Here are 6 simple, cost effective quant/qual add-ons to consider when designing your next market research study:
1. Give your screener a boost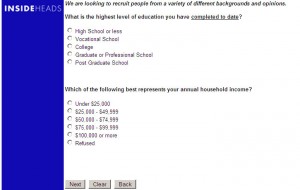 While you have prospective recruits completing your online screening questionnaire, consider directing qualified respondents to complete additional questions for an added incentive prior to their selection for an interview. Not only is it a good way to further qualify recruits, you'll also collect a sizeable amount of quantifiable information. The added incentive cost is a small price to pay for getting valuable data in advance of an in-depth interview (IDI) or online focus group.
2. Invite participants to engage in other ways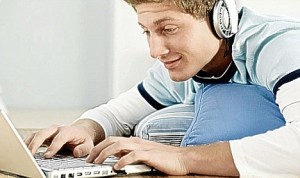 Working a multimedia reply into your online questionnaire is crazy simple. Regardless which platform you're using to create your survey, consider branching respondents based on their answers to a page that instructs them to do something else that will bring clarity or depth to their answer. Ask respondents to call a designated phone number and leave a detailed audio explanation, or ask them to email a photo or video before continuing. All viable requests you can layer into your survey and track files received by name, email, or a preassigned ID number.
3. Not all homework is bad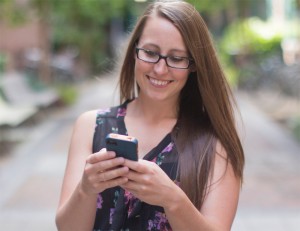 Converse to the idea of working qualitative responses into your quantitative study, consider incorporating activities before or after a single or group interview. Whether it's a shopping assignment, a diary, collage, video request, or some other activity, research participants are quite good at meeting whatever expectations you set in the recruiting process. Pay recruits appropriately for any homework time and you'll be pleased how much the added information will enrich your discussions.
4. Think ahead to future research efforts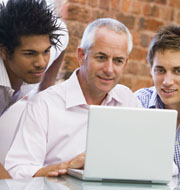 Whether you're running an online questionnaire or screener, it's always a good idea at the end to ask respondents if they're interested in participating in future research, should they not qualify for the study at hand. Having a list of willing and eligible partipants at the ready will prove handy the next time you have questions that need answering. Even a small sample size can offer valuable insights. More than once I've seen a website halt release of a feature based on a few usability studies done using a free screenshare platform.
5. Get a little social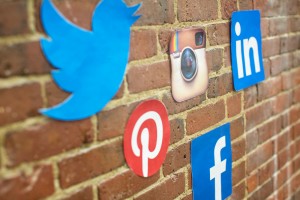 It's difficult to ignore the impact the internet has had on our social lives. The sheer volume of information, valuable or not, is enough to make any budding Data Scientists drool. The good news is that you don't need an expensive tool to find good stuff in this vast space. The key is to have a working knowledge of boolean search methods, and some insight into Google's research gold mines, including public data, scholarly publications, and consumer surveys . Marketers are even using social media sites like Facebook, Google+, Twitter, Pinterest and others for crowdsourced feedback to burning questions.
6. Design before device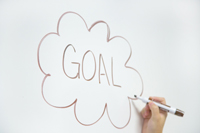 Probably the most important tip for saving money on your next research study and keeping your objective in clear sight is to design your study first before you pick a tool or platform. Begin with the desired end result and work backwards and you'll not only understand the best path to success, you'll also find the best device for the job. Always fabulous, sometimes even free!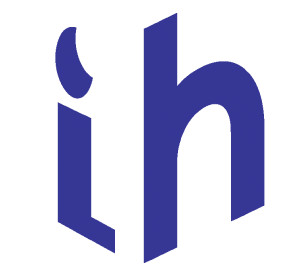 For more information on creative research approaches that deliver, contact the nice folks at InsideHeads.